Direct Hire
Posted 4 weeks ago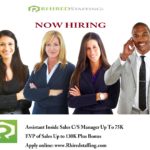 Website Rhired Staffing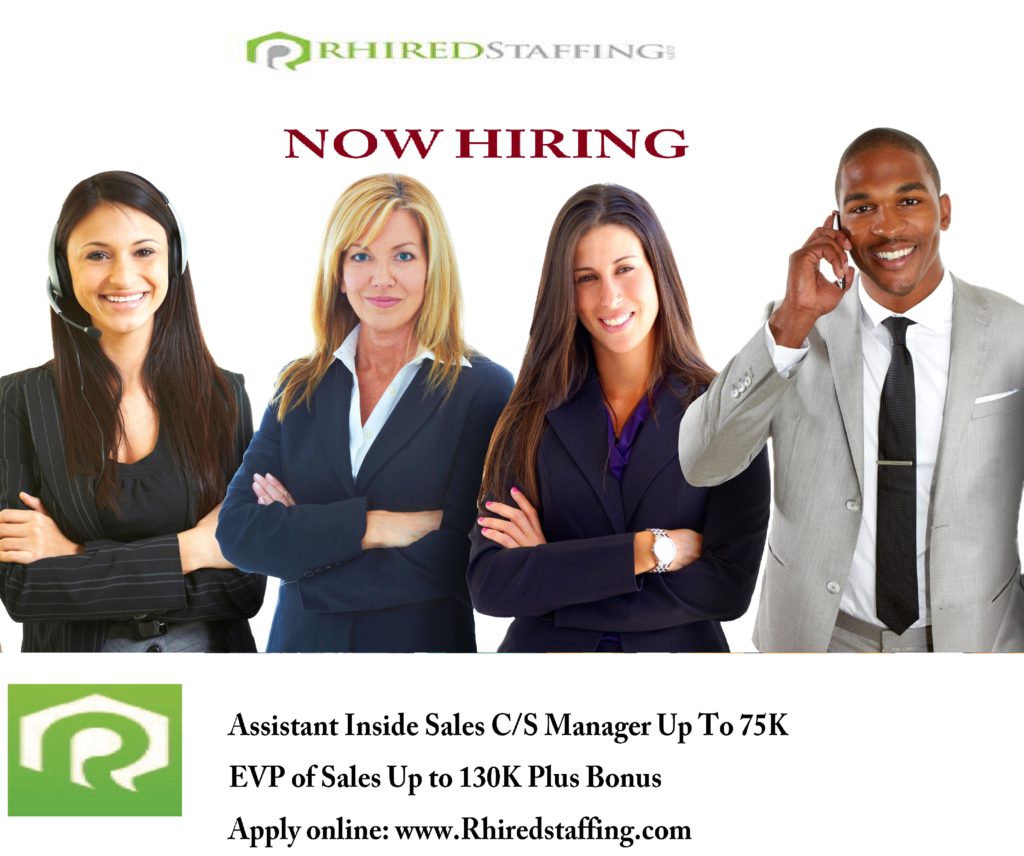 Executive Vice President of Sales 
Job Description
Position Summary:
The EVP of Sales is a member of the company's executive management team.  They will be responsible for the direction and management of all sales operations for their client's accounts, including market competitiveness, pricing, and distribution and channel strategy. The EVP of Sales will drive the company's achievement of its customer acquisition and revenue goals.
 Responsibilities:
• Drive the development of national and international sales strategies.
• EVP of Sales will develop, establish, and direct channel and distribution strategies and programs.
• Maintain key customer relationships and develop and implement strategies for expanding the company's customer base.
• Manage overall sales process, set appropriate metrics for sales funnel management.
• Develop pricing policies, including volume discounts and terms and conditions, for high-profile customers and channel partners.
Requirements:
• Must have a minimum of five years of experience in a specification sales manager or international manager role in the architectural lighting community Preferred.
• Must possess a proven track record of sales growth.
• Experience in selling high end architectural lighting products through value and engineering rather than price.
• Exceptional knowledge of competitors, competitive products, and the path to market of a specification grade architectural lighting product.
• Outstanding verbal and written communication skills.
• Must have the ability to command respect through business savvy, polish and poise in both client presentations and social situations.
• A bachelor's degree in business, engineering, architecture, theater or related field is required.