$$ Make sure to attach your weekly timesheet $$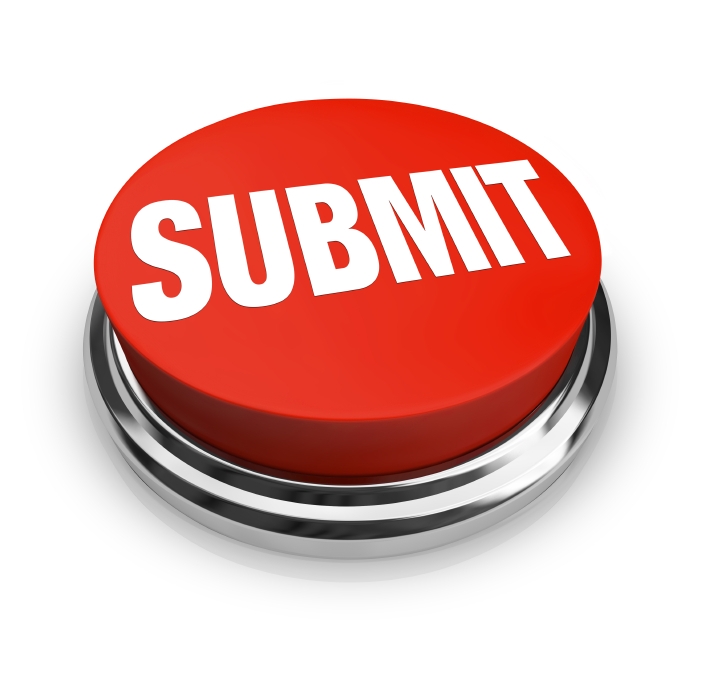 Before you submit your timesheet – The following below must be filled out completely.
1. Supervisor Must Sign Timesheet.
2. Employee Must Sign Timesheet.
3. Job Location & Company Name
4. Time in, Lunch in/out and Time Out.
TimeSheet must be turned in by Friday at 7pm.
Reminder: Employee is responsible for his/her TimeSheet at client site.
If Timesheet is not turned in by 7pm, your paycheck will be delayed if his/her timesheet is incomplete.